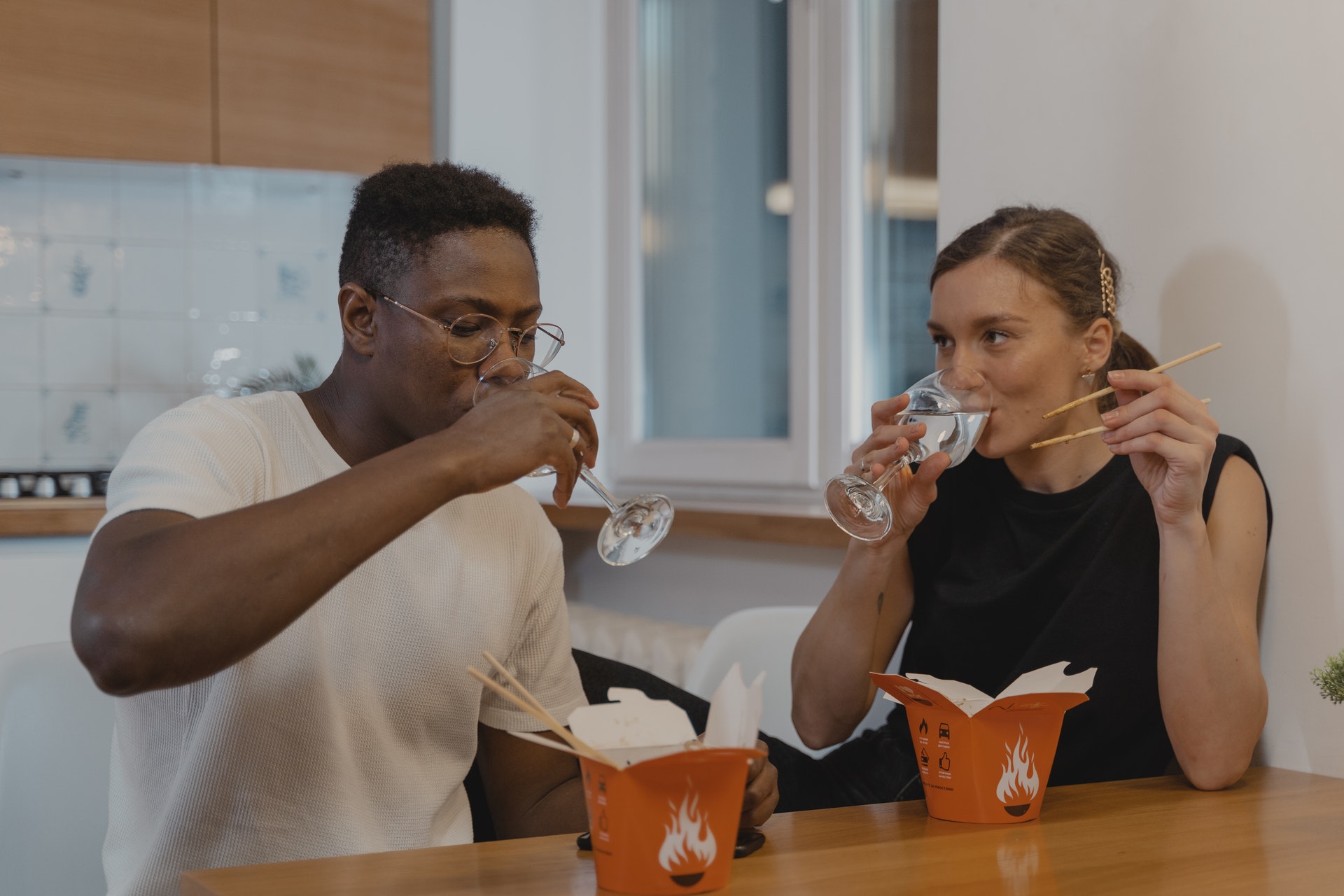 Why Snack Delivery is a Great Investment
Business owners review new ways to improve the work environment for employees, and new changes can make a job with the organization more appealing to applicants. A simple way to improve the workplace for workers is to set up snack delivery services and offer freshly prepared foods.
Many companies are taking steps to reduce general health risks for workers and find more efficient ways to cut down on serious health problems that are on the rise. While snack delivery won't solve all health problems, company owners can use the services to enforce policy changes and guidelines for keeping workers safe on the job. Many companies throughout the country are offering incentives for lifestyle changes that extend the lives of workers.
You Control What Snacks Come to the Office
Many companies stock their facilities with a variety of vending machines with snacks, sandwiches, and other choices. Workers choose a snack or treat according to their preferences, and many of the snacks provide a sudden burst of energy with an equally sudden crash. By setting up snack delivery service for the company, the owner gets more control over what snacks are readily available to the workers.
Improving the Health of Workers
By controlling the type of snacks that come to the office, the organization's owner can encourage employees to eat healthier and avoid sugary snacks. High-sugar snacks increase health risks such as obesity and diabetes.
If more companies provide snacks, including vegetables and fruits, workers avoid serious health risks and decrease the risk of major health crises. A healthier staff offers greater productivity levels and fewer absences from work, and the company achieves more for clients and business partners.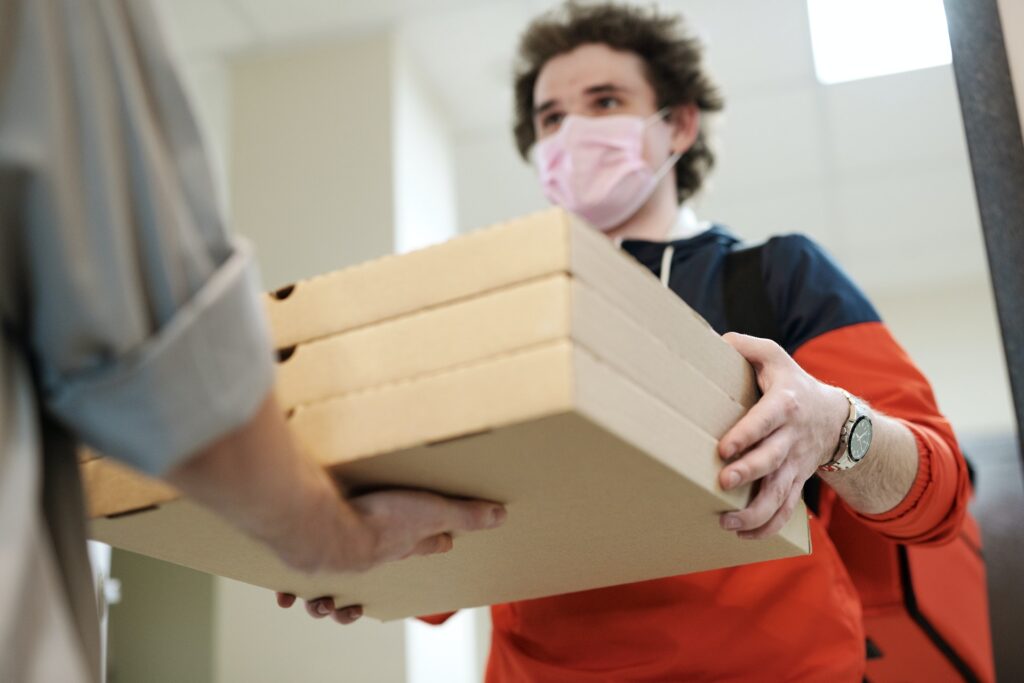 Increased Energy for Everyone
Snack delivery providers offer a variety of snacks that don't include excessive sugar or high fructose corn syrup. When setting up the order, the customer can select from deli meats, hummus, bread, fruits, vegetables, and cheeses.
Each of the foods increases energy levels and helps workers get a boost of energy to stay alert and concentrate better, especially in the afternoon. While coffee is helpful, snacks can reduce the effects of exhaustion and prevent employees from feeling sluggish and tired.
Keeping Employees Happier
Many workers don't have the money or time to get snacks every day, and this can cause frustration. Organizations that offer snacks for workers improve morale in the office and make workdays seem less tedious.
Happier employees stay with companies far longer and invest time and energy into the job. Simple benefits such as healthy and nutritious snacks can improve workers' moods and make them feel better throughout each day.
Workers Feel Appreciated
Companies can set up snack delivery to show appreciation for workers. Even if the delivery is not an everyday or weekly event, owners can make workers feel more appreciated by offering healthy treats and sandwiches for lunch or as an afternoon option.
The delivery service can bring the foods and snacks any day of the week, and all the food is fresh. The foods won't sit around the break room for days and become stale. Businesses can review all choices for their staff and set up the delivery according to the organization's needs.
Easy Access When Workers Get Hungry
The delivery services can bring the foods and snacks to any area of the office, including break rooms and kitchens. If the property has many floors, the service provider can deliver these menu options to different floors according to requests by the staff.
The company can pay a fee for the selections according to what workers prefer. Each of the foods is a better choice than buying candy and cookies from a vending machine.
Great Options for Client Meetings
Companies set up conferences with workers, clients, and business partners. During these meetings, the business provides the guests with coffee and tea to improve the experience. However, snacks would offer a little something more that impresses clients and other business owners.
When setting up the snack delivery services, the owner can review options when a conference is scheduled, and the business can accommodate a larger group of people. The services are fast and efficient, and the foods are delivered according to the customer's preferences.
No One Has to Leave the Office for Treats
A common issue for many companies is when employees come back from lunch later than expected. There are a variety of valid reasons for tardiness, especially if the office is located in a high-traffic area.
With that said, if the business owner gives the workers an alternative to visiting fast-food restaurants for a quick bite, the workers won't need to leave to get something to eat. The snack delivery services offer sandwiches that are healthy and won't present any issues for employees.
The delivery service gives the workers a chance to make choices about what is available for lunch, and many workers appreciate faster access to food and a chance to avoid traffic during lunch breaks.
Convenience and Faster Delivery Opportunities
Business owners won't face a long process to set up the snack and food deliveries. The service providers offer catering options for special occasions, too. The owner can go to the website and review all the foods and select each item. After all foods are added, the owner can set up a user account and place the order. The website provides a confirmation for the order and gives a delivery date and time.
Convenient snack services help business owners provide safer and healthier foods for workers. The delivery services offer freshly prepared foods to accommodate all employees during snack and lunch breaks. The owner can set up the services according to their preferences, how often they want to provide snacks, and their budget.
The snacks include food options that don't include high fructose corn syrup and excess sugar. Fruits and vegetables are among the snack options and provide health benefits. By reviewing all snack selections, owners can choose healthy foods for workers and cut down on diabetes and obesity risks.