With the current difficulty in finding the best employees and retaining them, some employers are getting creative with what they offer as employee benefits. Employers are offering more benefits to keep good employees happy and productive. Offering chair massages can be very beneficial as part of an employee benefits package. There are companies that send massage therapists to companies on a regular basis per contract. This and other employee benefits help keep employees at work.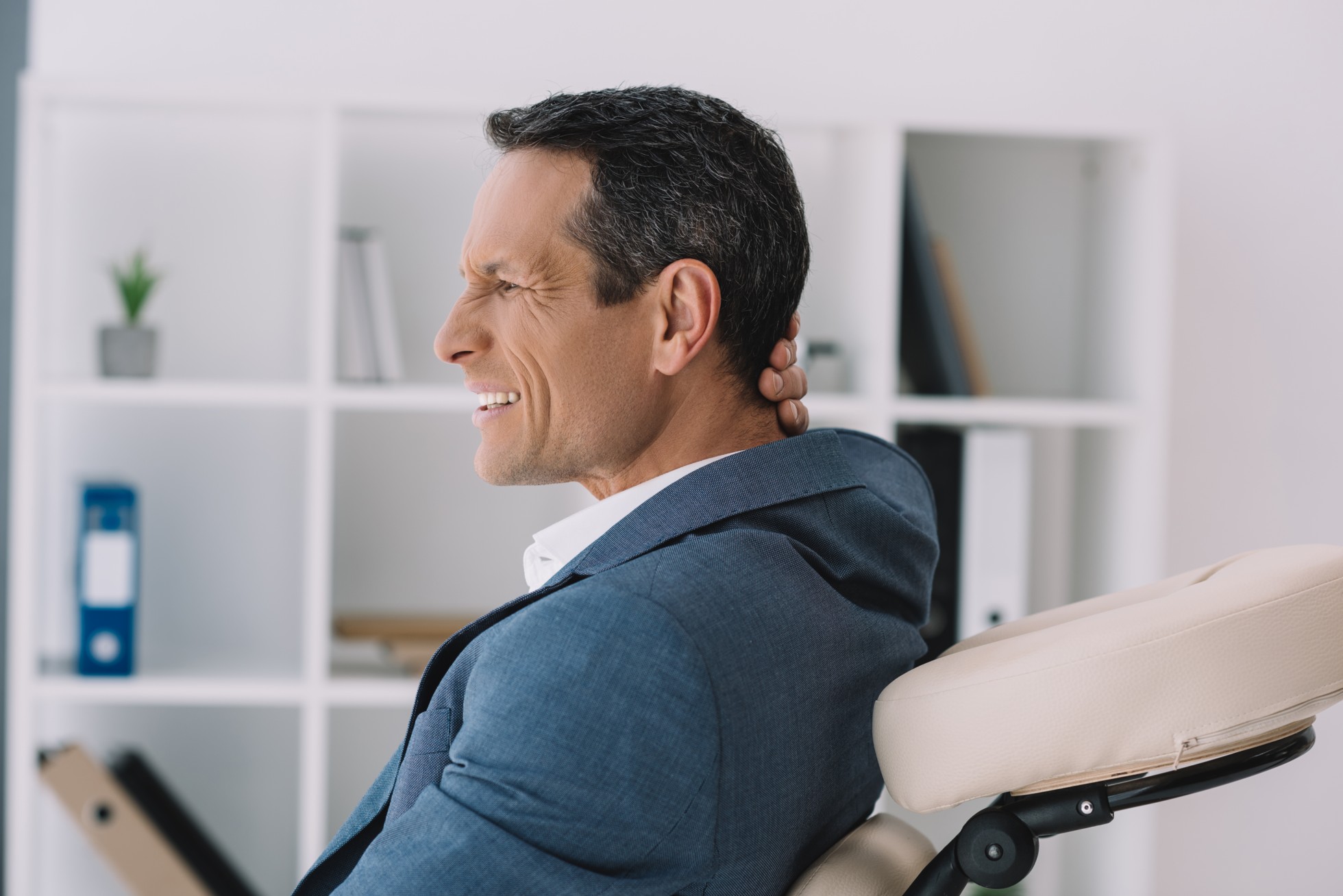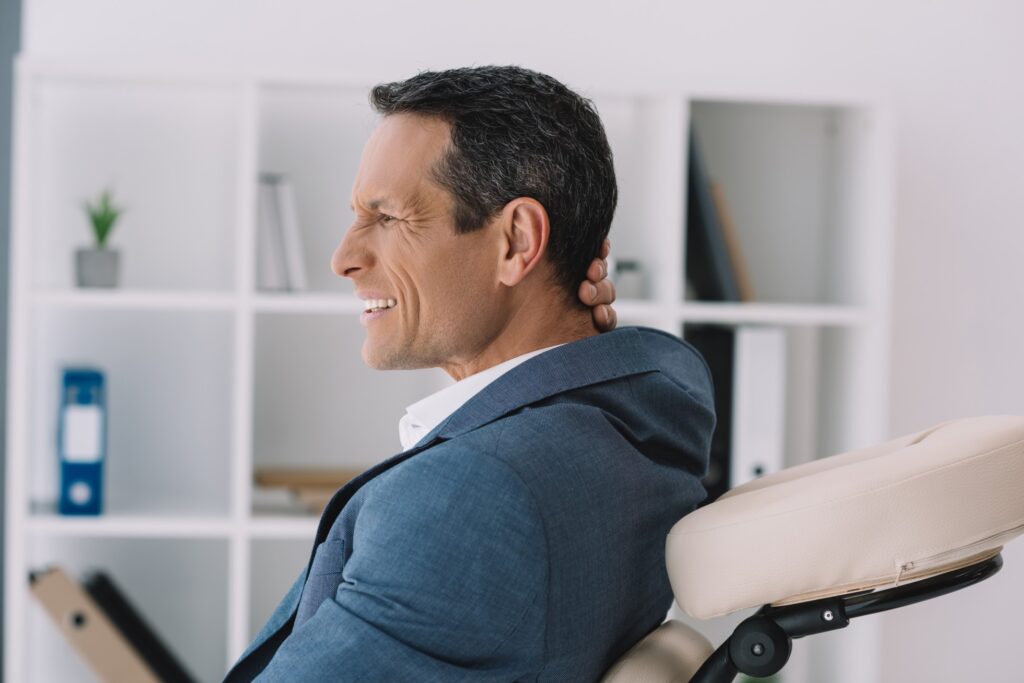 What Kinds of Benefits Help Employees?
Businesses are finding it harder to find and keep good employees in today's business atmosphere. Offering a unique package of benefits may help with employee retention. Corporate Chair Massage is one benefit with a lot of advantages for both the employer and the employee, making the workplace more competitive than ever. Keeping employees healthy and happy in their work environment is more important than ever and a massage therapy program can be a low-cost way of showing employees how important they are and keeping them at their best.
Some of the advantages of these programs include the following.
Helps reduce employee stress levels
Can decrease depression and anxiety
Lessens muscle tension and pain
Can improve the quality of sleep
Reduces headaches
Known to lower blood pressure
May increase immune function
Helps to reduce repetitive strain injuries
Higher employee morale and happier employees can lead to better productivity and may reduce employee sick days. This type of health benefit must be part of a larger benefits package designed for employee satisfaction and retention. Employee benefit plans are the non-wage or in addition to wage compensation employers can offer employees.
Some Additional benefits employers consider include:
Family medical leave
Health insurance that includes medical, vision, and dental
Life insurance
Gym membership reimbursement
Retirement plans
Remote work options
Wellness programs, including on-site massage therapy
Help with education costs in the form of reimbursement of tuition or student loan contributions
Paid parental leave
An employee assistance program
Employee lunchroom
Other employee benefits
Each employer should put together a cost-effective package of benefits that they discuss with their employees so they are only offering benefits that employees value. This package should be fitted to the type of business and the needs of the employees.
Why Offer Enhanced Benefit Packages?
Employers who offer well-designed employee benefits packages reap a lot of benefits in addition to retaining good employees. Large and small business owners benefit from treating their valued employees well, and a good benefits package can be designed to fit a company's budget while recruiting and keeping the best employees. Some of the company benefits include attracting the best employees who are talented and motivated and then keeping them on the job to reduce employee turnover.
Offering benefits that keep the workforce healthier reduces sick days and employee insurance costs. Paid sick leave costs are reduced if employees don't get sick as often or work-related injuries are reduced.
Employees who are happy and feel better are more productive, and workers who have good benefits will have better morale and be more loyal to the company. It is a win-win situation.